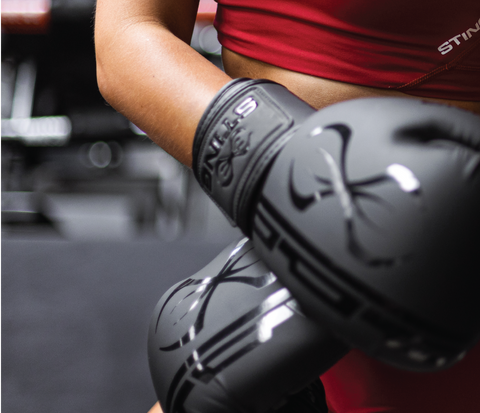 STING BOXING GEAR
We push our limits so that you can push yours. STING boxing equipment ensures you get the most out of your session and fight preparation. Our boxing range provides the best boxing equipment online you can get to prepare for a boxing match or hard training session.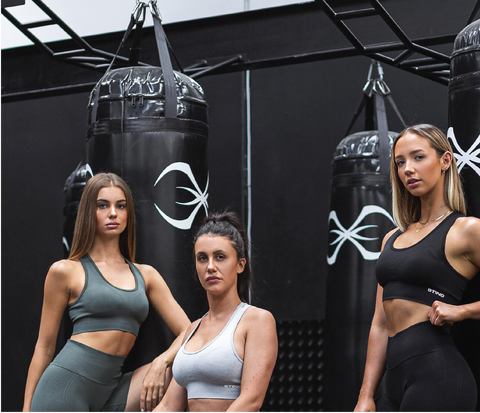 SHOP WOMENSWEAR
We're igniting the joy of activewear, taking a new approach and paying fine attention to the details: to the areas that matter.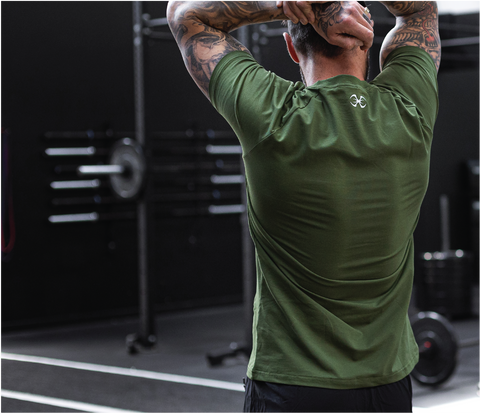 SHOP MENSWEAR
Performance meets comfort with the latest range of STING Apparel.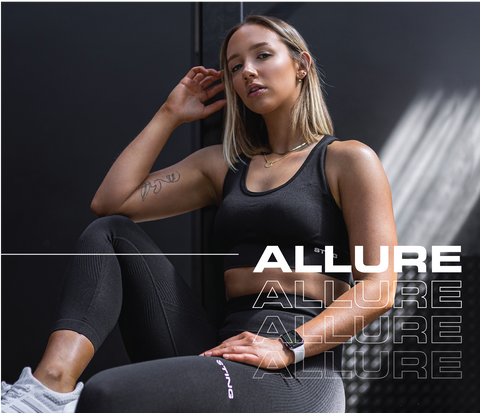 FEEL THE ALLURE
Fall in love with our Allure Seamless body sculpting range. Comfort and secure for performing at your best.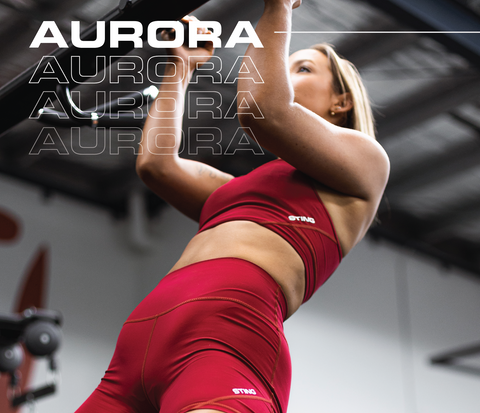 BE THE AURORA YOU WANT TO BE
Our Women's Aurora collection is a range of clothing suited to your own way of life – sporty or casual wear.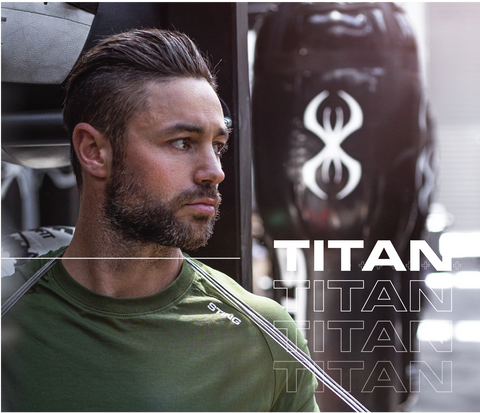 UNLEASH THE INNER TITAN
Built for performance, our Titan men's range features moisture-wicking technology that quickly draws sweat away from your skin to deliver cool, dry comfort whilst you train.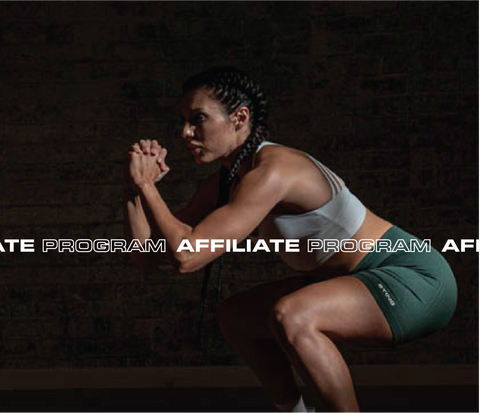 BECOME A PARTNER
Get exclusive benefits that will help you on your fitness journey. Find out if you have what it takes to become one of our Affiliates.

"I love it"
"The sun hits different in my new top, i love it! Thank you"
Wednesday, Oct 13, 2021

"Best pair I own"
"Ready to rumble 🥊 This is the best pair of gloves I own"
Thursday, Oct 21, 2021

"Comfy"
Thursday, Oct 14, 2021